The »Ultimate Kettlebell Bundle« is a set of high quality assets that will help you or your customers get started with the famous and efficient kettlebells. The assets that we provide are white-labeled, which means you can brand them as your own and even resell them. Of cause, you can also directly use the content for your workouts.
The »Ultimate Kettlebell Bundle«, contains the following high quality assets:
How can you use this bundle?
There are so many great options on what you can do with this bundle and here are a few examples:
Create your own workout eBooks, Kindle books, PDF reports etc.
Create your own mobile application
Create your own kettlebell workout wall charts
Publish articles to magazines and blogs
Create your own kettlebell workout of the day subscription service
In addition, the graphics on their own have numerous uses:
Book Covers
Posters
Web Pages
Newspaper/Magazine Ads
Infographics
Product packaging
Postcards
Flyers
Brochures
Business Cards
Signs
Much, much more….
Licensing
We are making this package available on the following terms:
✓ Use for print and web publishing
✓ Edit, rename, rebrand
✓ Alter images
✓ Bundle with other products
✓ Use for eCourse Material
✓ Use for eBook content
✓ Use for mobile application content
✓ Give away the 3 "example workouts" listed as free introductory product
✕ Sell Resale Rights
✕ Sell Master Resale Rights
✕ Sell Private Label Rights
✕ Add to Free Membership Sites
✕ Resell or give away this bundle for free
✕ Sell via Online Auction Sites
Coaches
When working as a fitness coach, you will receive ready-to-use exercise instructions that you can use when building workouts or other trainings for your clients. You can also customize the assets of the »Ultimate Kettlebell Bundle« to reflect your own brand or styles.
Athletes
No matter if you want to improve your body, lose some weight or train for your sports, e.g. swimming or basketball - we have the right training exercises for you! We also provide different exercises according to your level of experience. Go and check them out!
Content creators
Our license terms are widely open and allow you to use the »Ultimate Kettlebell Bundle« for your content. You want to write blog posts about kettlebell exercises? We provide you with 41 detailed exercise instructions! You want to create a workout app? We have the graphics for you!
Previous
Next
Ultimate Kettlebell Bundle
Grab the »Ultimate Kettlebell Bundle« today and get the following assets bundled together:
eBook containing 41 fully brandable kettlebell exercise instructions
Full collection of vector graphics
Three eBooks with example routines for different levels of experience
All-in-one eBook bundling all other eBooks and graphics together
Banner package containing 10 banner templates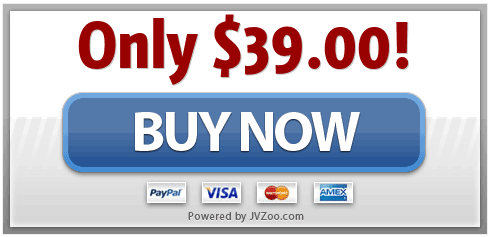 Exercise routines
These eBooks offer you:
Kettle introduction and background
Safety and suggested kettlebell sizes
Objective of the workout
The details of the workout routine: exercises, no. of reps/time and no. of circuits to complete
Exercise and muscle group images accompanying the descriptions for each exercise in the routine
More eBooks